Arkansas Woman Convicted of Killing Husband After He Subscribed to Porn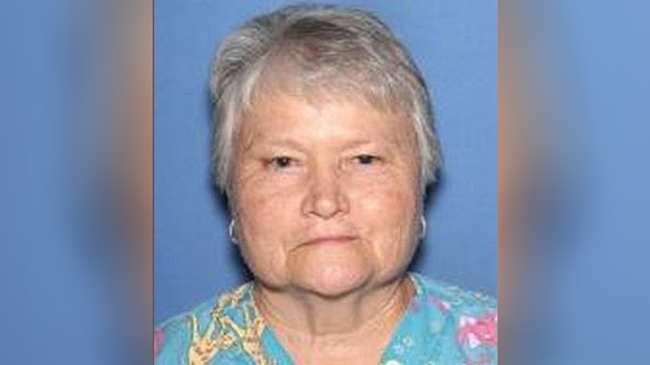 An Arkansas Sunday School teacher has been convicted of second-degree murder after she fatally shot her husband last summer when he refused to quit watching porn.
The jury in Pine Bluff, Arkansas found Patricia Hill, 69 guilty Tuesday afternoon. Prosecutors say Hill became angry last July after discovering her husband, Frank Hill, 69, had re-subscribed to a porn channel on their Dish Network. Hill had previously cancelled the X-rated subscription twice before, but her husband continued to resubscribe to it. When she discovered he subscribed for a third time, she used a .22 caliber pistol to fatally shoot him.
Court records say Hill confronted her husband in a shed he had set up as a "man cave" at the back of their house. Police discovered him with two gunshot wounds, one in his leg and another in his head. A bill for their Dish Network subscription was also found on the floor of the "man cave."
Hill, a churchgoer, Sunday School teacher, and nurse for fifty years was unable to explain to the court on Monday why she shot her husband, The Pine Bluff Commercial reported.
Hill's attorney, Bill James told KATV that the stress she experienced while being with her husband "just basically caused her to snap."
Hill pleaded 'Not Guilty' to the charges, saying that she thought that pornography was a "personal affront to her and her God" and that "her reality snapped" after she discovered her husband had resubscribed to the channel for the third time. Hill testified that she didn't know shooting at her husband's feet could kill him as he bent over. She also said the shooting was only meant to her her husband's attention.
Photo: Jefferson County Sheriff's Office